Namaste.
I'm Venu - currently doing my CSE final year undergraduate studies at Amrita Vishwa Vidyapeetham, Kollam. I work with CHAOSS, a Linux Foundation project, helping them with building GrimoireLab and it's components. I am also a member of amFOSS, the Open Source club of Amrita.
I mostly work with Python and ELK stack. I like to travel and cook.
Currently reading How to Win Friends and Influence People by Dale Carnegie; and learning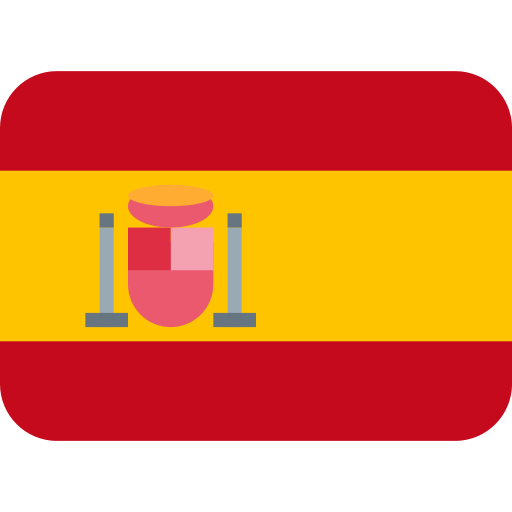 .